Knowledgebase

How to Add Email to your Website
Posted by Scott E. on 16 January 2017 01:46 PM
After you have decided where to host your email, the next step is make the necessary changes to your DNS records to make the email work. If you haven't done that yet, click here to read how to choose.
Depending on the company, they may email you instructions, show you on the receipt page or just expect you to look through their support pages.
I will show you what I did after a customer purchased email from NameCheap.
They were given the following information: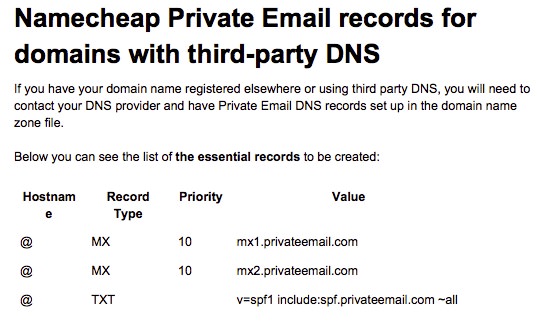 So I logged into Cloudflare.com and clicked on the DNS button: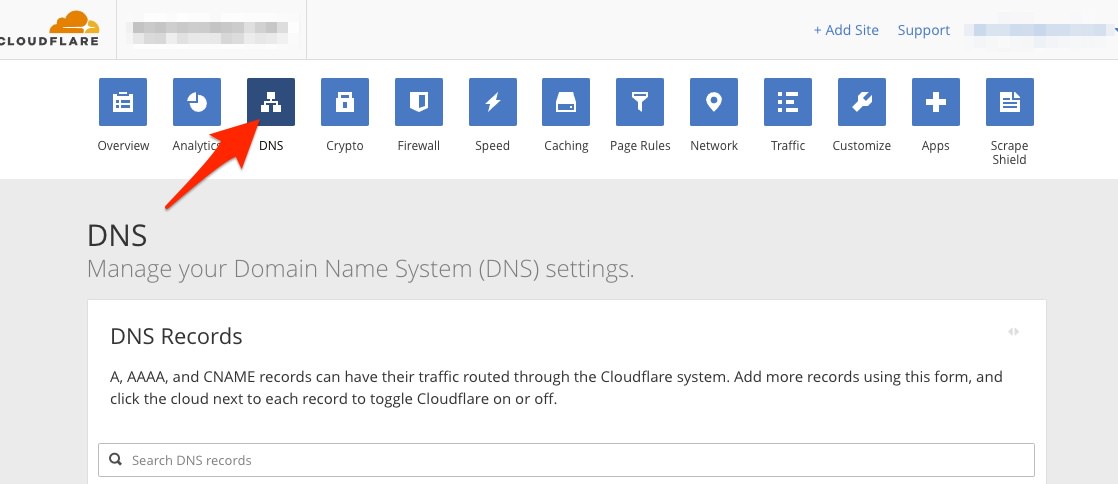 Since the instructions shows that I only needed to change two MX servers, I clicked and changed the first two, then deleted the rest:
Before: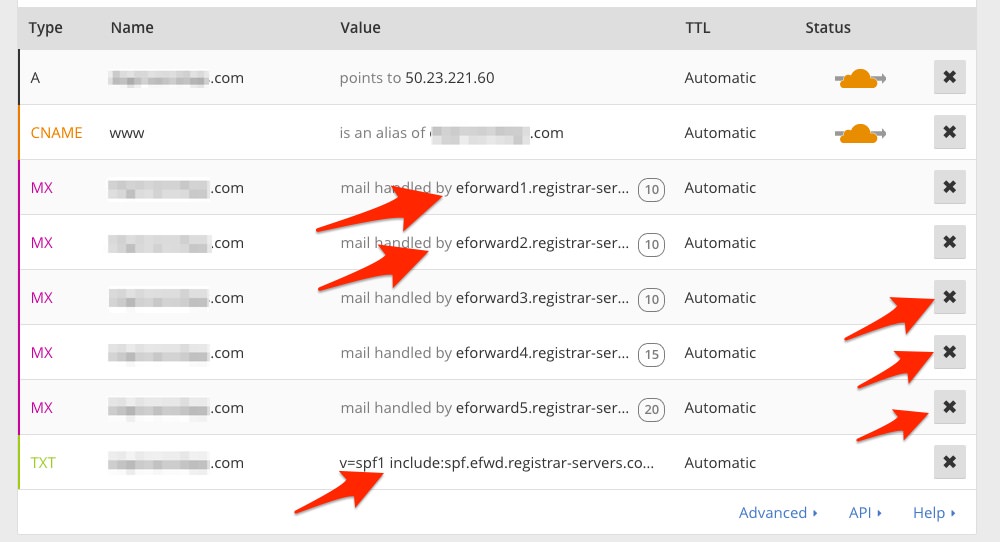 After:

---